Minnesota man with valid driver's license arrested for 28th DWI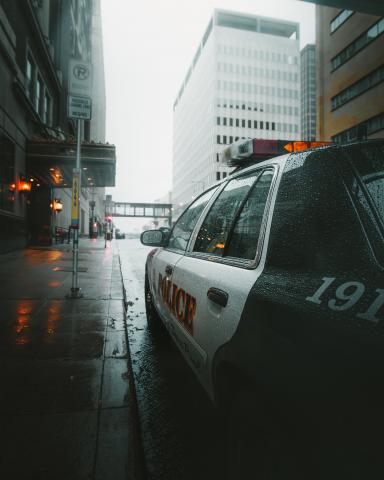 A common argument against the widespread adoption of driverless technology is that the cars can be hacked. Perhaps these people should consider the possibility of hacking versus the fact that chronic drunk driving offenders are free to stay on the roads, imperiling - and often killing - innocent people every single day in this country.
Case in point, the Minnesota resident who was just arrested for his 28th drunk driving offense. According the Minneapolis Star-Tribune, Danny Lee Bettcher probably just broke the record for most drunk driving offenses in the state of Minnesota, and he was able to do it with a valid driver's license. 
Bettcher was arrested Thursday after an off-duty deputy witnessed him leaving a VFW in New York Mills and alerted the sheriff's department, who intercepted Bettcher swerving on the road and pulled him over, at which point he refused a field sobriety test, telling the deputy, "I am way over. Take me to jail."
The Star Tribune reports:
Bettcher's criminal history already includes spending four years in prison for a prior drunken driving offense, and he's been ordered to treatment at least a dozen times.

While appearing in an Otter Tail courtroom in 2010 for his 27th arrest, a record for a Minnesotan at the time, the on-and-off construction worker and handyman said, "I drink to get drunk."
I'll take my chances with the robots, please.