Girl fights off carjacker attempting to kidnap her and sister in Williamsburg, Virginia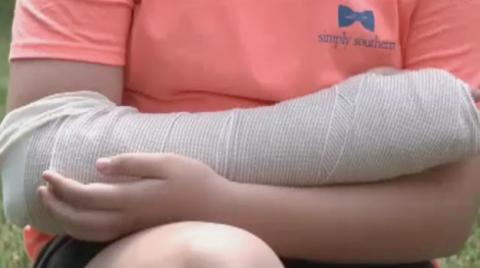 Police in Virginia said a 12-year-old girl stopped a man from stealing her mom's car and abducting her and her little sister the day before Easter. 
Maddie Weiler and her 7-year-old sister Mollie were on their way to Busch Gardens in Williamsburg with their mom when they witnessed an accident and pulled over. While Weiler's mom was calling 911, Maddies says the man who caused the accident, Paul Salsman, approached their van with her and her little sister still inside. Alarm bells must have been going off immediately because maybe it's just me, but this guy looks like a stock-character kidnapper in a movie.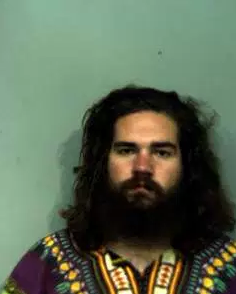 Salsman stuck his hand inside the car through the driver's side window, unlocked the door, climbed inside, and tried to start the car and take off.
Weiler wasn't having it. She told WTKR:
"I just went for it, like nothing passed my mind except he's a psycho and he needs to get out of the car." Then, because apparently she is a genius on top of being a world-class badass, "I put the car in drive because that's a safety feature on the van, and held it there. And I just started punching him, and screaming as loud as I could," Weiler said.
Mollie jumped out of the vehicle and watched as her older sister beat Salsman so hard her wrist was fractured. He attempted to steal two other vehicles before police arrived on the scene and he was tased (twice!), arrested, and charged with three counts of felony carjacking, felony hit and run, and driving under the influence of drugs.
No word on Weiler's plans for the future, but if she ever starts a self-defense school, I'm signing up for classes.