Baby dies after taking 'natural' cold medicine, Seattle mother sues manufacturer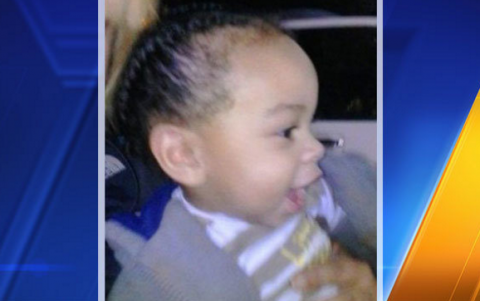 Hyland's is in the news again, this time after the death of a baby.
KIRO 7 in Seattle reports that Tanessa Desranleau lost her 13-month-old son, Jay'Breon, after his father's girlfriend gave him Hyland's cold tablets, which are touted to be "all natural." Now, the mother is suing the company because the active ingrediet in the tablets, gelsemium sempervirens, is a known toxin. Now the mother is suing Hyland's, saying that the company is responsible.
Last September, the Food and Drug Administration warned consumers to stop taking Hyland's teething tablets, which contain belladonna, while it investigates reports that they can cause seizures and other health problems, as well as claims that up to 10 children may have died after taking the homeopathic remedy. Hyland's agreed to remove the teething tablets from U.S. stores, but the FDA has not weighed in on Hyland's cold tablets.
Like a lot of mothers to young children, I like "natural" products made of beeswax and coconut and fairy wings, but I'm not a fan of homeopathy. Per homeopathy's principles, the active ingredient in whatever "medication" being made needs to be diluted to the point where it's basically - literally - non-existent. I have a hard time believing this does anything for treating illness or discomfort because I don't believe in "water memory." I have a feeling that Hyland's doesn't really believe this, either, so they're putting a lot more of the active ingredient in their products than they list on the labels.
Belladonna or gelsemium sempervirens diluted to the point of not existing are not dangerous (nothing is). Belladonna or gelsemium sempervirens at much, much, much higher doses are well-known poisons. We have no idea if the baby in this news story really died because of his cold medicine, but we also have no idea how much literal poison Hyland's is putting into their product.